Markets
Office furniture solutions has served many different consumer markets for years. The office furniture and office relocation business is our passion. Our expert account managers and designers are here to serve you. Below are some of our prominent markets served.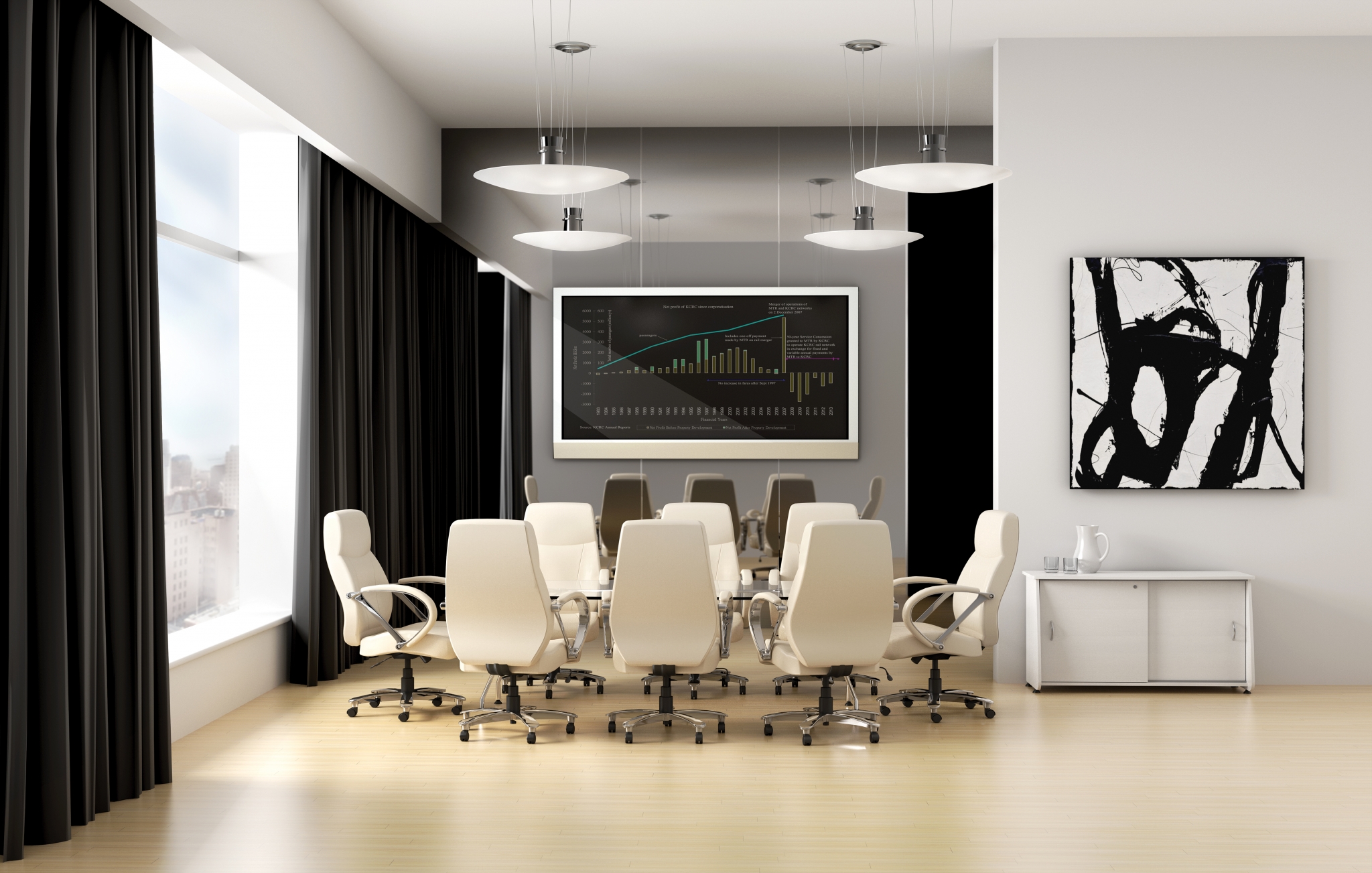 Corporate
The majority of our clients come front the corporate sector. We have decades of experience with corporate clients from small companies to Fortune 500 clients with offices all over the country. We love what we do, and it shows when our clients come to us for solutions to make their office work. From our quality pre owned office furniture to our design oriented new contract furniture lines, we have the solution for any budget. Look through some of our product offerings or give us a call. We offer New, Used, and Remanufactured solutions to:
Private office furniture

Office cubicles

Conference room furniture

Reception furniture

Ergonomic seating

Training room furniture

Breakroom furniture

Lab furniture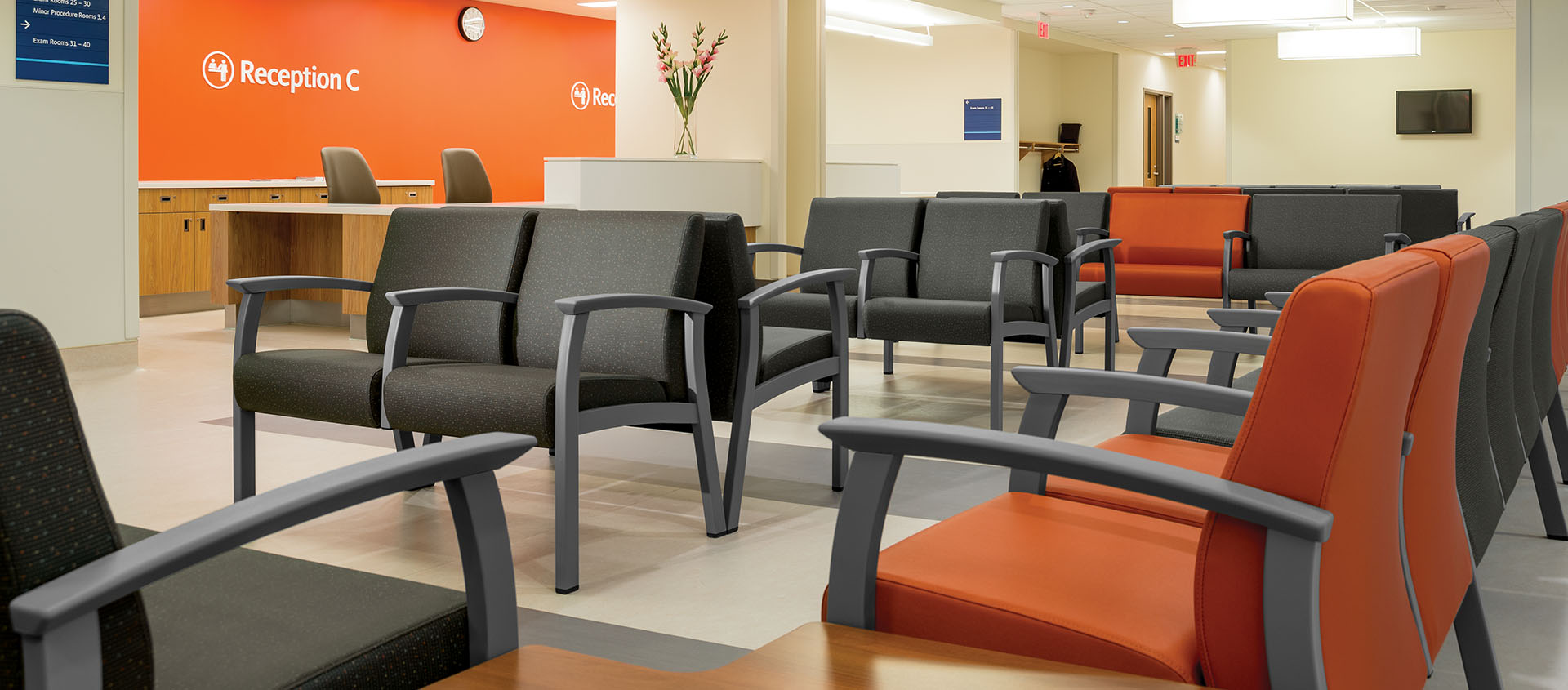 Healthcare
The healthcare industry is a fast paced, rapidly growing industry in the U.S. Office Furniture Solutions offers sustainable, healthcare specific, specialty furniture to fit your ever changing needs. Because this industry is expanding so rapidly you would want to be sure the manufacturer's, and the dealership, are here to stay and to service your needs. The OFS design team will be glad to assist you where we can. Our healthcare offerings include:
Healthcare reception furniture

Administrative area office furniture

Post operative recovery furniture

Doctor stools

Antimicrobial fabrics and textiles

Custom furniture and more…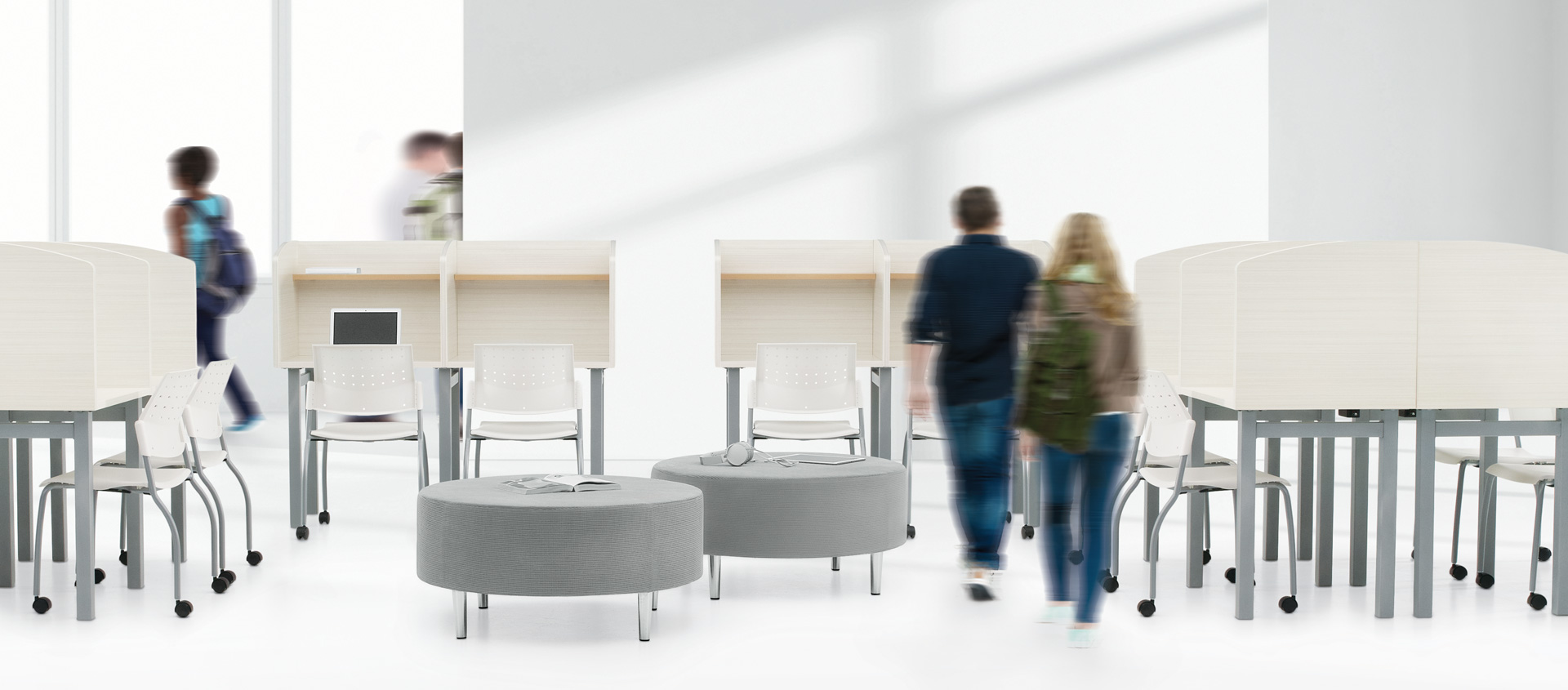 Education
Office Furniture Solutions offers a wide range of solutions for the education sector. Whether that be for kindergarten through 12th grade, or college campus furniture. From the administration offices, to common area seating, we have the solution. Many of our manufacturers offer specialty contract pricing to hundreds of schools. We relay those special pricing packages directly to facilities. Contact us today to discuss your upcoming project and design!
Non Profit
OFS Understands the struggles that not for profit companies face. Our low cost used options help to save money on your annual budget or start up costs. We also help to assist these companies goals by providing special new product pricing, to bring office furniture for not for profit companies. We also make annual charitable donations to local not for profit companies.